A massive photographic exhibit detailing the life and political career of the late gay San Francisco Supervisor Harvey Milk that for two years has adorned the San Francisco International Airport terminal named in his honor is being disassembled.
Viewing 1 thru 12 of 629 Stories
As legislation banning unnecessary medical procedures on intersex youth again stalls in the California Legislature, state lawmakers are advancing a number of bills strengthening protections for transgender and nonbinary individuals.
In a memorandum coinciding with the trans visibility day March 31, Secretary of Defense Lloyd Austin announced new departmental policies "governing open service of transgender individuals in the military."
A California bill to ban medically unnecessary surgeries on intersex children has once again stalled in a state Senate committee. Its backers will now assess whether to try and pass the legislation in 2022.
With the one-year mark until California's June 2022 primary election quickly approaching, focus is already turning to which contests for state Assembly and Senate seats will draw LGBTQ candidates.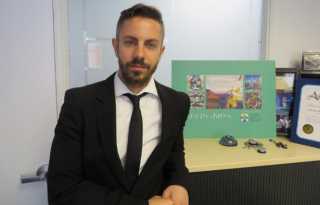 Several programs are providing free services to undocumented immigrants who wish to remain in the U.S. and obtain work permits.
Nearly a year after Idaho adopted anti-transgender legislation, landing the Gem State on both San Francisco's and California's banned travel lists for their employees, Arkansas now faces the same ignominious fate.
A trio of out leaders have announced plans to run for the East Bay Assembly seat that Rob Bonta will vacate once he's confirmed as state attorney general.
Dr. Rachel Levine made history on Wednesday by becoming the first openly transgender person to obtain Senate confirmation as a presidential appointee.
The San Francisco Board of Supervisors has seated a gay Malaysian-Chinese asylee to a city oversight committee.
Governor Gavin Newsom on Wednesday nominated Oakland Assemblyman Rob Bonta to fill the vacant state attorney general position.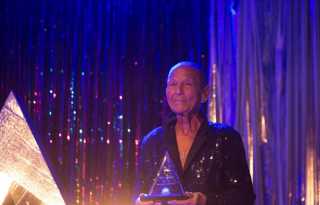 California lawmakers are aiming to renew the state's "right to die" law indefinitely so that residents with incurable diseases have the option to take their own life rather than suffer unbearably painful deaths.
Seventeen years after it was first unveiled to the public, Los Angeles' AIDS monument is being spruced up.
Viewing 1 thru 12 of 629 Stories