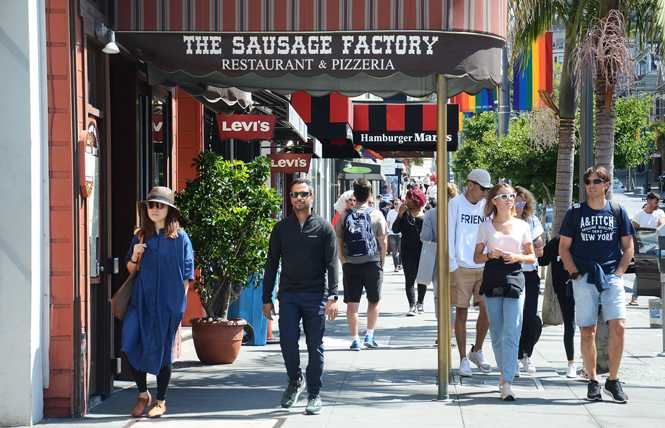 The recent mass shooting in nearby Gilroy, as well as the other incidents in El Paso, Texas; Dayton, Ohio; and many other cities, prompted us to gauge whether the Castro is prepared with safety plans for a violent emergency.
Viewing 1 thru 12 of 794 Stories
Now spin classes and luxe fitness centers have joined the list of politically toxic companies.
Gay state Insurance Commissioner Ricardo Lara has been under fire in recent weeks from consumer groups who say he's too cozy with the industry he's charged with regulating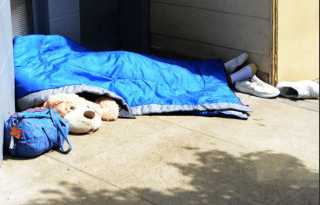 The 2019 number of LGBT homeless people should be a wake-up call to the LGBT community in San Francisco.
This week, Senator Kamala Harris (D-California) and House Judiciary Chairman Jerrold Nadler (D-New York) introduced comprehensive marijuana reform legislation that is long past due.
Last month, the New York Times published a feature article about GLAAD, the supposed national LGBT media watchdog organization. It began, "GLAAD almost died in 2014."
Last week in this space we praised Democratic presidential candidate Kamala Harris' debate performance for confronting former Vice President Joe Biden on his opposition to federally mandated busing to desegregate public schools. Biden was flummoxed.
Viewing 1 thru 12 of 794 Stories