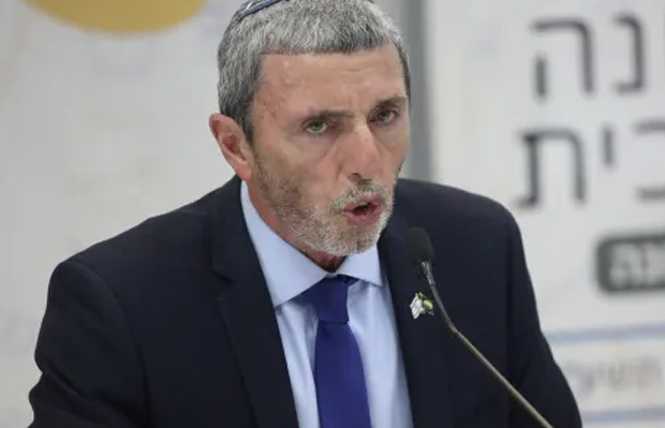 Thousands of LGBT Israelis and their supporters took to the streets of Tel Aviv last Sunday, calling for the resignation of interim Education Minister Rafi Peretz following statements he made supporting conversion therapy.
Viewing 1 thru 12 of 86 Stories
United States Secretary of State Mike Pompeo this week named a conservative law professor to chair a new autonomous human rights commission, which sparked concerns from LGBT organizations, congressional leaders, and human rights experts.
Prince William said that he and his wife, Kate Middleton, the duchess of Cambridge, would be "absolutely fine" and "fully support" their children if one of them came out as gay.
Paris inaugurated Harvey Milk Place, Stonewall Place, and unveiled a plaque honoring Gilbert Baker during a Pride Month ceremony recognizing American and French LGBT rights leaders.
LGBT Ecuadorians celebrated as news spread last week about the Constitutional Court's decision legalizing same-sex marriage in the small South American country.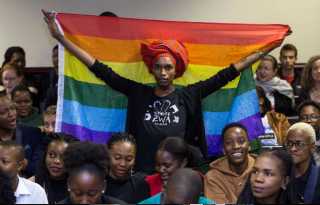 The high court of Botswana Tuesday overturned anti-gay sections of the country's penal code that criminalized homosexuality for more than a century.
Transgender advocates are outraged by the death of a transgender asylum seeker shortly after she was released from Immigration and Customs Enforcement custody.
Last week was a harsh week for LGBT Kenyans.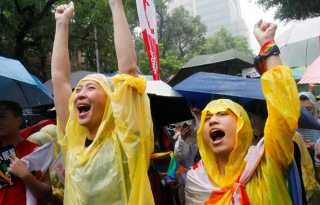 Following the Taiwanese legislature's approval of same-sex marriage May 17, couples plan to tie the knot Friday.
Global transgender model and activist Geena Rocero charmed the audience at the sold-out 30th annual Professional BusinessWomen of California's conference last month.
San Francisco AIDS activist Cleve Jones received an award from the Cuban National Center for Sexual Education in Havana last weekend as other activists were reportedly arrested after attempting an alternative march after the government canceled two others
Cuba's National Center for Sex Education abruptly announced the cancellation of its two biggest Pride celebrations Monday, just as a delegation from San Francisco-based Rainbow World Fund had embarked on a visit to the country.
President Donald Trump threw asylum seekers and immigration advocates another wrench April 29, proposing new restrictions targeting the United States' southwestern border.
Viewing 1 thru 12 of 86 Stories