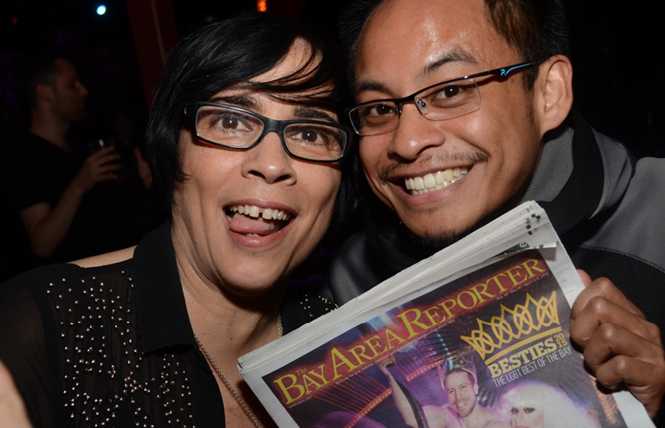 San Francisco is one of 11 US cities that is fortunate to have a legacy LGBT publication by us, for us, and about us. Help preserve the BAR as an historic and important community institution for the future.
Viewing 1 thru 2 of 2 Stories
'INSIDE PRIDE', the official magazine of San Francisco Pride is now accepting space reservations.
California residents can now get PrEP delivered to their door via Nurx, a web-based app that also provides birth control.
Viewing 1 thru 2 of 2 Stories