America's longest continuously-published and highest weekly circulation LGBTQ newspaper will celebrate its historic 50th anniversary edition to be published on April 1. Advertising space reservations for this special issue are now being accepted.
Viewing 1 thru 4 of 4 Stories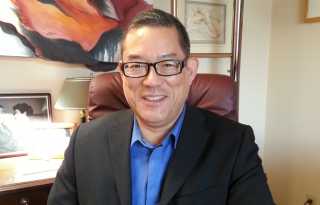 In a continuing effort to receive support from readers, the Bay Area Reporter has launched its membership program.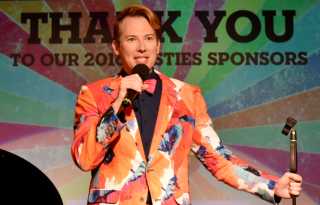 Thank you very much, it has been both humbling and encouraging receiving your generous support when so many are also in need of help. So far, we have raised just over $25,000 and are just 15% away from reaching our goal of $30,000.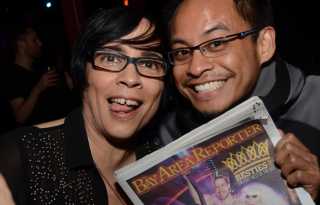 San Francisco is one of 11 US cities that is fortunate to have a legacy LGBT publication by us, for us, and about us. Help preserve the BAR as an historic and important community institution for the future.
California residents can now get PrEP delivered to their door via Nurx, a web-based app that also provides birth control.
Viewing 1 thru 4 of 4 Stories