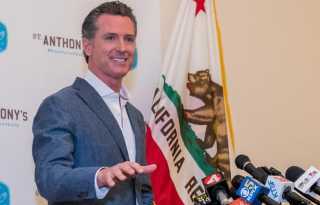 Advocates are blasting California Governor Gavin Newsom and state public health officials for not gathering data about the impact of the novel coronavirus outbreak on the Golden State's LGBT community.
With their annual Pride event turned into a weeklong virtual affair this year due to the novel coronavirus outbreak, LGBT leaders are working on seeing all 20 of the incorporated cities and towns in San Mateo County celebrate Pride Month in June.
In the aftermath of an email sent by the president of the Harvey Milk LGBTQ Democratic Club that accused San Francisco Mayor London Breed of "hobophobia," the organization may soon have a new co-president.
Gay state Senator Scott Wiener is introducing legislation requiring that the state of California collect the sexual orientation and gender identity data of novel coronavirus patients.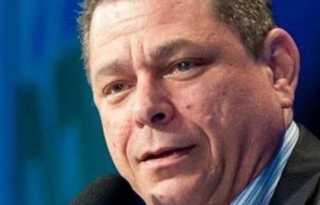 The chair of the California Democratic Party now plans to release portions of the report into the sexual misconduct charges against gay former party chair Eric Bauman.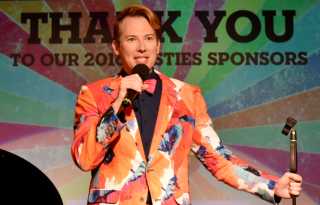 Thank you very much, it has been both humbling and encouraging receiving your generous support when so many are also in need of help. So far, we have raised just over $25,000 and are just 15% away from reaching our goal of $30,000.
Six LGBT elected officials from across the nation came together in a Zoom town hall April 30 to discuss how the community should respond to the twin health and economic crises caused by the novel coronavirus outbreak.
Some scores are indeed settled. And the zingers do fly.
The Lambda Democratic Club of Contra Costa County has elevated its former treasurer, Devin Murphy, to be its new president. He is the third person to hold the position since the group's founding in 2017 and succeeds past president Robyn Kuslits.
With conflicting reports on whether animals, especially dogs and cats, are vulnerable to the novel coronavirus outbreak, pet owners are being advised to take precautionary measures to protect the health of their animals and their own well-being.
A city agency is surveying the needs of San Francisco's LGBT population stemming from the novel coronavirus outbreak in order to better direct relief efforts in the community.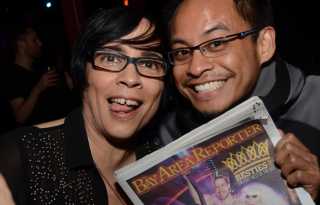 San Francisco is one of 11 US cities that is fortunate to have a legacy LGBT publication by us, for us, and about us. Help preserve the BAR as an historic and important community institution for the future.