With their annual Pride event turned into a weeklong virtual affair this year due to the novel coronavirus outbreak, LGBT leaders are working on seeing all 20 of the incorporated cities and towns in San Mateo County celebrate Pride Month in June.
Thanks to a new Nob Hill dispensary, San Franciscans can legally buy starter cannabis plants, or clones, without leaving the city.
The Bay Area Reporter's online fundraising appeal has been extended for another month, due to a matching offer from an anonymous donor.
Police responded to about 60 LGBT refugees demonstrating outside the United Nations High Commissioner for Refugee's office in Kakuma, Kenya at the end of last week, as they attempted to disband the protest.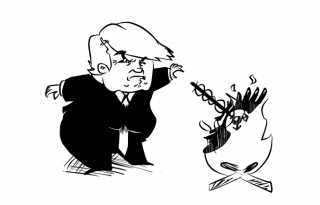 I'll admit that as I write this, I am quite out of sorts. Last week, a friend of mine died due to complications of COVID-19, the illness caused by the novel coronavirus.
San Francisco political and community leaders will be asking voters this fall to change the city's charter so that immigrants who are not U.S. citizens can serve on public oversight bodies that advise City Hall on a wide array of issues.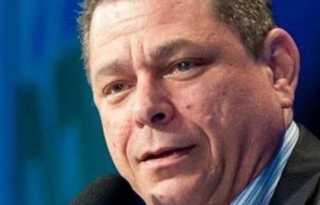 The chair of the California Democratic Party now plans to release portions of the report into the sexual misconduct charges against gay former party chair Eric Bauman.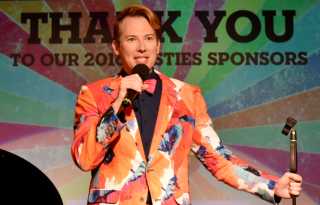 Thank you very much, it has been both humbling and encouraging receiving your generous support when so many are also in need of help. So far, we have raised just over $25,000 and are just 15% away from reaching our goal of $30,000.
The San Francisco Zoo has postponed its annual ZooFest gala — Zoodio54 — due to the novel coronavirus outbreak but it has launched the auction that usually accompanies it online.
Award-winning Iranian-born gay photojournalist Shahin Shahablou died in a London hospital April 15 of complications from COVID-19, the illness caused by the novel coronavirus. He was 56.
Some scores are indeed settled. And the zingers do fly.
The Lambda Democratic Club of Contra Costa County has elevated its former treasurer, Devin Murphy, to be its new president. He is the third person to hold the position since the group's founding in 2017 and succeeds past president Robyn Kuslits.