Educator Godfrey Santos Plata's family emigrated from the Philippines in the late 1980s to seek a better life in the U.S. and settled in Los Angeles County.
Viewing 1 thru 12 of 525 Stories
Transphobia, like homophobia, isn't generally using the suffix "-phobia" to mean "fear," but to mean "aversion." It's the same notion as hydrophobic surfaces refer to their ability to repel water.
The city is now accepting applications from those eligible to move into eight affordable apartments in the LGBT Castro district. The residents will be selected by a lottery draw to be conducted January 7.
From $5 stocking stuffer socks to $175 edible-making machines, you'll have no trouble finding gifts for the cannabis aficionado in your life this holiday season.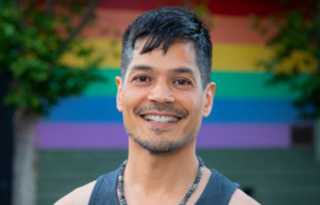 A San Francisco yoga studio is now offering a donation-based class to support local Castro charities.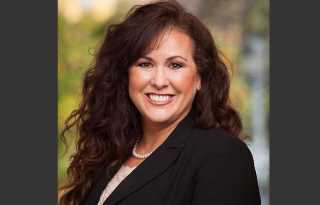 Assemblywoman Lorena Gonzalez's decision to hold up LGBT legislation earlier this year has cost her in Equality California's latest Legislative Scorecard, which was released Tuesday.
Several Bay Area organizations are holding free Thanksgiving dinners or distributing food. All occur Thursday, November 28, unless otherwise noted.
Despite his high-profile job as legal director of the National Center for Lesbian Rights, Shannon Minter doesn't have much of a social media presence. The only profile he has is on Twitter.
The California Democratic Party is throwing its support behind queer San Diego City Councilwoman Georgette Gomez's bid for an open House seat. If she wins, Gomez would be only the third LGBT community member elected to Congress from California.
I've always had a somewhat ambivalent fascination with the sport of bodybuilding that transcends the obvious erotic appeal and focuses on the sport's artistry and discipline.
The Bay Area Reporter's Seeing in the Dark column is taking a break.
On November 20, transgender and nonbinary people — and our allies — across the world came together to honor those murdered due to anti-trans violence.
Reported hate crimes in San Francisco rose 58% in 2018 over the previous year even as hate crimes nationwide leveled off after years of increasing, according to statistics released by the FBI Tuesday, November 12.
Viewing 1 thru 12 of 525 Stories