This week's editorial cartoon.
This year's Anniversary Celebration for the National Center for Lesbian Rights will be nothing like I imagined when I accepted the position as executive director in late 2019.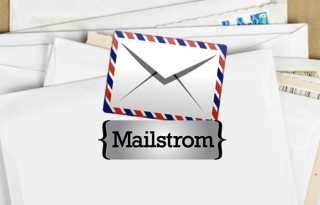 This week's letters to the editor.
Larry Kramer — the New York City-based gay playwright and author whose involvement in the Gay Men's Health Crisis and ACT UP changed the course of the AIDS epidemic — died May 27. He was 84
One judge likened the use of separate restrooms for transgender students to separate restrooms for blacks.
San Mateo County LGBT leaders are close to seeing more than half of the 20 incorporated cities and towns in the Peninsula jurisdiction mark Pride Month in June now that the town of Woodside has issued its first Pride proclamation.
Oakland Mayor Libby Schaaf is backing gay restaurant owner and political newcomer Derreck Johnson in the fall race for the city council's at-large seat, currently held by lesbian City Council President Rebecca Kaplan.
People have questions about sex and intimacy during the novel coronavirus pandemic.
At 15 years of age Ewan Barker Plummer is already attuned to politics and civic affairs.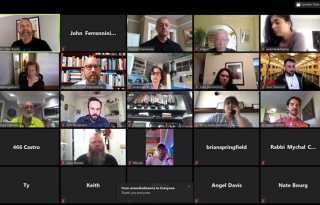 Castro Street between Market and 19th streets is one location that is being considered for partial closure to vehicular traffic so that dine-in restaurants can reopen, according to Jacob Bintliff, legislative aide to Supervisor Rafael Mandelman.
The Stud is dead, but long live The Stud. The historic bar's collective owners are leaving the current location, planning a possible future, and a fabulous funeral.
It doesn't seem imaginable today, with travelers largely avoiding airports due to the novel coronavirus outbreak, but in a few years passengers departing flights through Harvey Milk Terminal 1 at SFO may not be in such a rush to leave the facility.