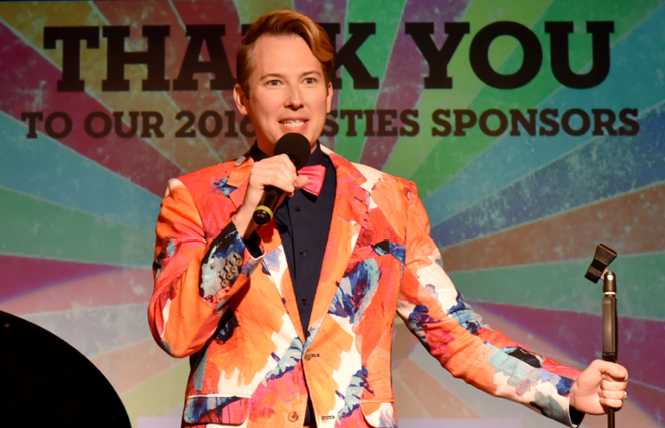 Thank you very much, it has been both humbling and encouraging receiving your generous support when so many are also in need of help. So far, we have raised just over $25,000 and are just 15% away from reaching our goal of $30,000.
Viewing 1 thru 12 of 652 Stories
Lesbian Oakland City Council President Rebecca Kaplan kicked off her reelection campaign for the city's at-large council seat Thursday by releasing a broad list of endorsements from her colleagues and community leaders.
After reading her city's first proclamation declaring June as Pride Month, East Palo Alto Mayor Regina Wallace-Jones explained why doing so held particular importance for her. Fifteen years ago one of her siblings came out as a transgender woman.
Michelle Meow, the longtime host and producer of "The Michelle Meow Show," will receive an award from Community Boards during its virtual event Friday, June 5.
Although local cannabis industry leaders breathed a sigh of relief when the city reversed itself to allow dispensaries to stay open after the stay-at-home order was issued in mid-March, layoffs and furloughs have hit some of the larger companies.
At the heart of many of society's "-isms" is a laundry list of stereotypes that seek to characterize a group in ways that both provide an easy, if inaccurate, method of describing that group, while also confirming already inherent biases against it.
The federal government and foster care agencies are taking divergent paths in the area of recognizing the LGBTQ identities of foster youth.
As she heads into a rough summer and fall campaign season, queer San Diego City Councilwoman Georgette Gómez has picked up the endorsement of the Human Rights Campaign.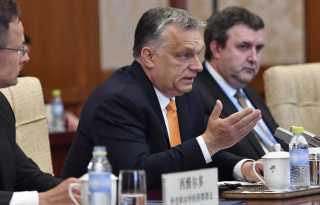 Hungary's lawmakers recently voted 133-57 to pass a bill that defines an individual's sex registered at birth, effectively banning future gender identity changes.
At 15 years of age Ewan Barker Plummer is already attuned to politics and civic affairs.
A year after the city council in Dublin, California found itself the focus of negative headlines across the country for initially refusing to fly the rainbow flag in honor of June being Pride Month, it easily adopted a proclamation Tuesday.
Organizers of the pink triangle installation atop Twin Peaks have launched an online fundraiser to pay for the site to be lighted this year.
Global LGBT leaders were concerned about the well-being of queer communities around the world when the novel coronavirus pandemic broke out and countries began shutting down to halt the spread of it.
Viewing 1 thru 12 of 652 Stories