The U.S. Supreme Court on Monday refused to hear an appeal from a man on death row who said anti-gay bias motivated his jury's decision to give him the death penalty.
President Donald Trump's impulsive Twitter post two years ago, saying the military should ban transgender people, became reality last Friday.
Pete Buttigieg, a gay man who's mayor of South Bend, Indiana, kicked off his campaign for the Democratic presidential nomination Sunday.
Pete Buttigieg, the gay mayor of South Bend, Indiana, made history Sunday when he formally announced his bid for president.
Former federal prosecutor Lori Lightfoot cruised to victory in the Chicago mayoral election Tuesday, making history as the first African-American woman and out LGBT person to become chief executive of America's third largest city.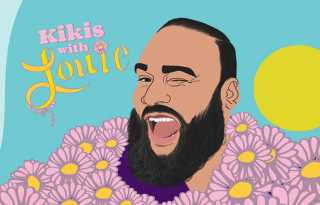 Advocates for Youth hold Week of Action; Indiana University phone sessions for primary care providers address LGBT health issues; Amazon urged to speak up for equality now that it plans operations center in Tennessee.
Should he become president of the United States in 2021, Pete Buttigieg promises to sign into law sweeping federal legislation that would protect the rights of LGBT people across the country.
Gay Democratic presidential candidate Pete Buttigieg has leapt into a surprisingly strong position in the latest poll of Iowa Democratic caucusgoers: Third place.
Around 80 percent of new HIV infections are attributable to people who either do not know their status or are not receiving treatment to suppress viral load, according to a new report from the Centers for Disease Control and Prevention.
The Democratic National Committee has tapped gay rights leader Joe Solmonese to be chief executive officer of the 2020 Democratic National Convention Committee.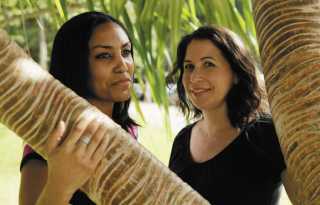 The U.S. Supreme Court said Monday (March 18) that it would not hear an appeal from the owner of a bed and breakfast in Hawaii who refused to accommodate a same-sex couple.
The two LGBT senators split their votes on the confirmation of William Barr to be U.S. attorney general. Senator Tammy Baldwin (D-Wisconsin) voted no; Senator Kyrsten Sinema (D-Arizona) voted yes.