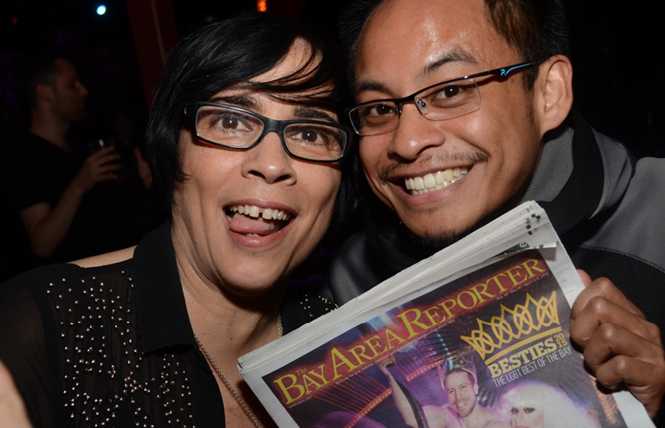 San Francisco is one of 11 US cities that is fortunate to have a legacy LGBT publication by us, for us, and about us. Help preserve the BAR as an historic and important community institution for the future.
Viewing 1 thru 12 of 132 Stories
The U.S. Food and Drug Administration on Thursday announced major changes to its ban on blood donations from men who've had sex with men.
Vacations and weddings may be on hold, but our readers voted for their favorite dream destinations and venues for special events.
The Idaho state Legislature took time out this week from the battle against the global COVID-19 pandemic to send two anti-transgender bills to Governor Brad Little.
Lesbian political commentator Rachel Maddow put the Democratic presidential primary contest into harsh, blunt terms Tuesday night.
The Affordable Care Act is about to go under the microscope again at the U.S. Supreme Court, and this time, the composition of the court is much more conservative than it was during the previous two inspections.
Senator Bernie Sanders won delegate-rich California March 3, but former vice president Joseph R. Biden Jr., one of the last moderates standing, scored a political comeback with victories in multiple states, including Texas.
Congressman Ro Khanna introduced legislation in the U.S. House of Representatives February 25 that would allow people to mark an "X" on their passport applications in lieu of male or female.
'INSIDE PRIDE', the official magazine of San Francisco Pride is now accepting space reservations.
There was troubling news for LGBT legal activists coming from the U.S. Supreme Court Monday: The high court announced it will review a lower court decision that held a Catholic foster care agency could not discriminate against same-sex couples.
Nevada caucus vote counters may not be as bad as those in Iowa but, as of Monday morning, they were still scrambling to report the results of the Democratic caucus voting that ended Saturday afternoon.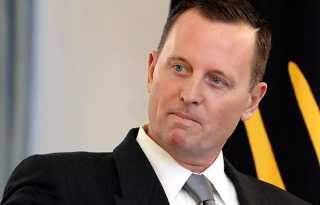 The appointment may last only a few weeks, but President Donald Trump on Wednesday named longtime gay Republican activist Richard Grenell to be his new acting director of national intelligence.
"Horse-faced lesbians." That was one of the first barbs tossed at the Democratic presidential field's newcomer, billionaire former New York City mayor Michael Bloomberg, Wednesday night, in the party's most combative debate yet.
Viewing 1 thru 12 of 132 Stories