California Governor Gavin Newsom has made history by hiring a transgender man as part of his administration's communications team. JP Petrucione is believed to be the highest-ranking, out, transgender appointee in state history.
Viewing 1 thru 12 of 202 Stories
California lawmakers have revived a bill requiring public schools to train their staff on LGBT cultural competency that former Governor Jerry Brown had vetoed in the fall.
Construction on a public parklet honoring San Francisco's LGBT and leather communities in the South of Market neighborhood is set to soon start now that city leaders have granted the project the street closure permit it needed.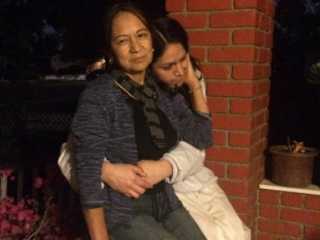 Transgender immigrant released from federal detention; study finds younger same-sex couples want children; Christian group wins legal fight against gay member.
The swanky San Francisco-based cannabis dispensary the Apothecarium has entered into an agreement to be acquired by a publicly traded Canadian corporation.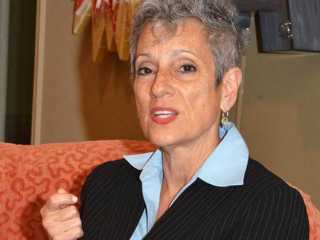 Lesbian Palm Springs resident Joy Silver is planning to run again for state Senate in 2022, while several dozen LGBT people interested in seeking public office attend campaign training in San Francisco.
Here is reporter Ed Walsh's updated article on Thursday's parole hearing for Marjorie Knoller, who was convicted of second-degree murder in the dog-mauling death of lesbian Diane Whipple in 2001.
The Bay Area Reporter was the only outlet at Thursday's parole hearing for Marjorie Knoller. Here are our reporter's observations.
A nonprofit behavioral health agency that serves several Bay Area counties has tapped a former chief executive of the San Francisco AIDS Foundation to be its new CEO.
San Francisco Police officials on Wednesday offered a $100,000 reward for information leading to the arrest and conviction of a man suspected of killing more than a dozen gay men in the city back in the 1970s.
LA LGBT center helps teachers with online LGBT history lesson plans; international building code group develops trans-friendly guidance for public restrooms; LGBT funding group elects trans man as board chair.
SF names gay man to head Grants for the Arts.
A gay mayor in southern California is running for the state Senate seat vacated by gay lawmaker Ricardo Lara when he became state insurance commissioner. But not the mayor most people had expected would seek to succeed Lara.
Viewing 1 thru 12 of 202 Stories