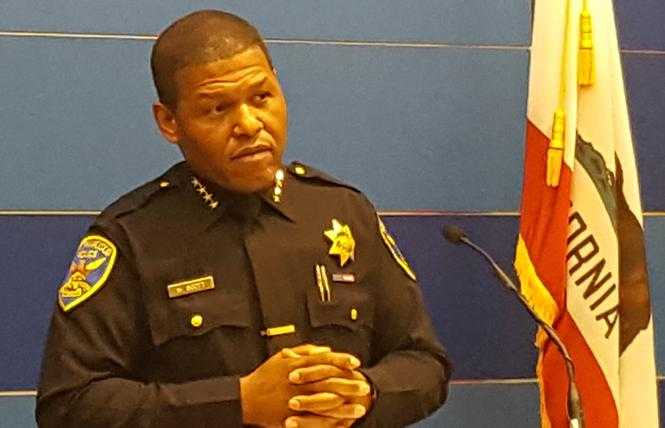 Glide church in the Tenderloin and the San Francisco Police Department will hold a reflection and reconciliation session Monday, August 26, timed to the 53rd anniversary of the Compton's Cafeteria riot.
Viewing 1 thru 12 of 337 Stories
In a major coup for his mayoral bid, gay San Diego Assemblyman Todd Gloria has secured the endorsement of the San Diego Democratic Party.
Finn Town, the "tavern with a twist" in the Castro, will close its doors as a full service restaurant Sunday, August 25, and become a private event space next month.
Democratic Governor Gavin Newsom has waded into a contentious intraparty fight for a state Senate seat in the Central Valley by throwing his support behind lesbian Assemblywoman Susan Talamantes Eggman (D-Stockton).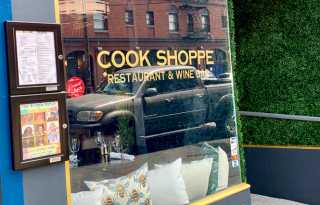 A new Castro eatery has been ordered to stop serving alcohol because it doesn't have a liquor license.
The first-ever National Trans Visibility March is scheduled to take place Saturday, September 28 in Washington, D.C.
Log Cabin Republicans, the national gay Republican group, made a big splash August 15 when it published an opinion piece in the Washington Post announcing its decision to endorse President Donald Trump for re-election.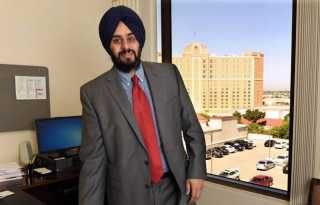 Equality California plans to call on the California Democratic Party to censure a state Senate candidate for what it considers to be homophobic campaign tactics, the Bay Area Reporter has learned.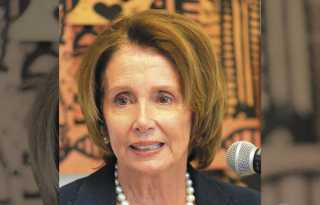 House Speaker Nancy Pelosi (D-San Francisco) on Wednesday blasted a Trump administration proposal out of the Labor Department that would allow federal contractors to discriminate against LGBTQs.
SF mayor, city attorney oppose proposed rule by Trump administration that they say would cause harm to the trans community and others.
Eight LGBTQ+ content creators, including those behind the popular GlitterBombTV.com, on Wednesday filed a federal lawsuit against YouTube and its parent company, Google, alleging discrimination, fraud, and unfair and deceptive business practices.
Conservative Ohio lawmaker blames Dayton mass shooting on drag queens and trans people; Dayton victims include shooter's trans sibling.
The City of Modesto has refused a permit for a planned "straight pride" event that would have been held at Graceada Park Saturday, August 24.
Viewing 1 thru 12 of 337 Stories