A massive photographic exhibit detailing the life and political career of the late gay San Francisco Supervisor Harvey Milk that for two years has adorned the San Francisco International Airport terminal named in his honor is being disassembled.
Viewing 1 thru 12 of 1129 Stories
You may know Bay Area-raised drag performer Rock M. Sakura from last year's "RuPaul's Drag Race" Season 12, from her YouTube channel with more than 55,000 subscribers, or from her pre-COVID performances at numerous drag events.
Rick Welts, the gay president and chief operating officer of the Golden State Warriors, will step away from the organization at the end of the 2020-21 season, he and the team announced April 8.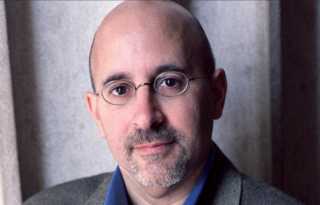 Two decades ago, four same-sex couples said, "I do," in Amsterdam's city hall.
LGBTQ Caribbean activists' decades-long challenges against countries to gain equality are lining up in multiple courts, creating a potential tidal wave ushering in queer rights for the region.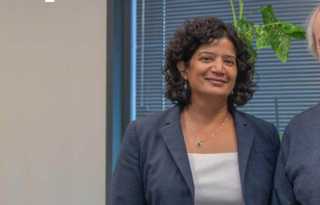 San Francisco Mayor London Breed on Thursday announced she has appointed a bisexual woman to lead the city's homeless department.
At a virtual town hall touting COVID-19 vaccines to the LGBTQ community, the state public health director said he wants to improve sexual orientation and gender identity data collection for the inoculations, but did not give specifics.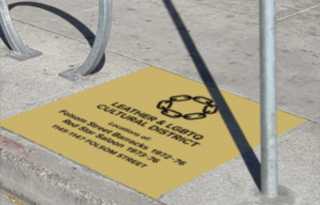 A plan to commemorate 50 locations tied to San Francisco's leather and LGBTQ culture with sidewalk markers has been endorsed by the Board of Supervisors and will file for civic design review this week.
In a memorandum coinciding with the trans visibility day March 31, Secretary of Defense Lloyd Austin announced new departmental policies "governing open service of transgender individuals in the military."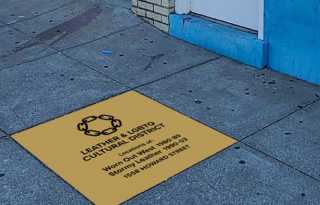 A plan to commemorate 50 locations tied to San Francisco's leather and LGBTQ culture with sidewalk markers is expected to win approval from the Board of Supervisors this week.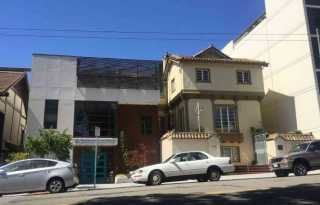 A historic Japantown site with ties to LGBTQ history is close to becoming the first property tied to San Francisco's Japanese American community to be designated a city, state and national landmark.
A California bill to ban medically unnecessary surgeries on intersex children has once again stalled in a state Senate committee. Its backers will now assess whether to try and pass the legislation in 2022.
A San Francisco Board of Supervisors panel has rejected Mayor London Breed's fourth non-LGBTQ nominee to the city's historic preservation advisory body due to there being a lack of LGBTQ representation on it.
Viewing 1 thru 12 of 1129 Stories