Netflix recently released "Disclosure," a documentary created by Sam Feder, Amy Scholder, and Laverne Cox.
Viewing 1 thru 12 of 69 Stories
LGBTQ people are free, right?
I have been invited to write on what it means to be an San Francisco Pride community grand marshal in a time of COVID-19 and shelter-in-place.
It is such an honor and joy to have been voted as community grand marshal in this 50th year of LGBTQAI+ Pride. What a historical moment for us as we celebrate 50 years of working toward our freedom.
We may, right now, be living through some of the most impactful times for trans and nonbinary people, and the choices we make now may shape the trans community for decades to come.
At the heart of many of society's "-isms" is a laundry list of stereotypes that seek to characterize a group in ways that both provide an easy, if inaccurate, method of describing that group, while also confirming already inherent biases against it.
Aimee Stephens was a transgender woman.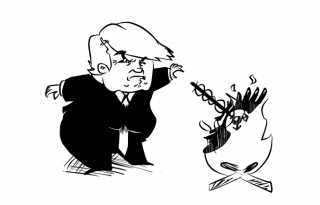 I'll admit that as I write this, I am quite out of sorts. Last week, a friend of mine died due to complications of COVID-19, the illness caused by the novel coronavirus.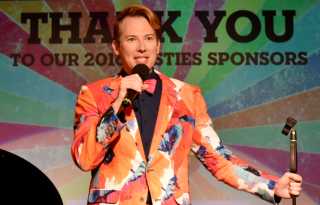 Thank you very much, it has been both humbling and encouraging receiving your generous support when so many are also in need of help. So far, we have raised just over $25,000 and are just 15% away from reaching our goal of $30,000.
There are those who believe that transgender and nonbinary people only become trans or enby after they are exposed to the notion, or after they are "indoctrinated" into the transgender community.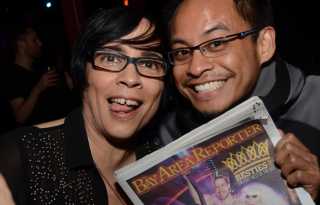 San Francisco is one of 11 US cities that is fortunate to have a legacy LGBT publication by us, for us, and about us. Help preserve the BAR as an historic and important community institution for the future.
You don't need me to tell you how difficult and challenging these times are. We're all living through a pandemic and the affiliated economic collapse, made all the worse by an inept and cruel response from a corrupt federal government.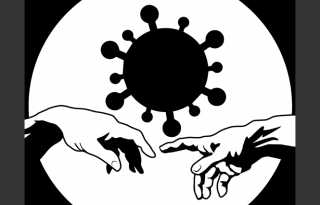 Some people think that being transgender is a mere choice, just a bunch of people who — apologies to my non-trans female siblings — just want to wear a dress and makeup and call themselves women.
Viewing 1 thru 12 of 69 Stories