Samantha Sidley cuts to the chase in her just released single "I Like Girls." The song's video begins with a tight close-up of her face. "I like girls!" she proclaims, before she starts singing.
Celebrate summer's end with fog and fun, in or out of bars and nightclubs.
Under slightly foggy August 3 skies, fans of outdoor grooves and artistic splendor enjoyed the fourth annual Playa in the Grove, produced by the queer Burning Man camp Comfort & Joy, and held at the National AIDS Memorial Grove.
Even after our local street fair, Up Your Alley, there are still many kink and leather events to enjoy in the San Francisco Bay Area.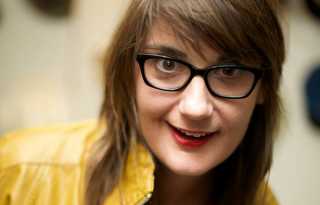 Stand-up comic and former San Francisco resident Caitlin Gill returns to the scene of the crime on Friday August 16, when she'll appear with fellow comics Jackie Kashian and Chris Fairbanks at the Verdi Club.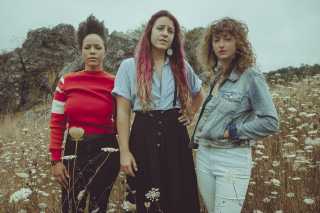 The annual huge outdoor, multi-stage music festival includes headliner Paul Simon, plus food, drinks, comedy, all in lovely Golden Gate Park. Here are a few select, lesser-known bands and events, including a few queer notables.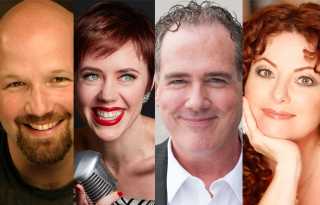 On August 9 and 10, a tribute to a trio of musical films makes a cabaret debut when Feinstein's at The Nikko presents 'A Star Is Born: The Concert,' a show which will offer live performances of songs from three versions of the story.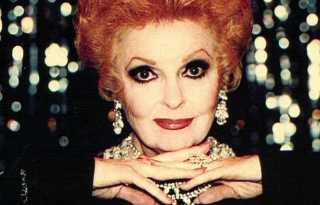 Carole Cook, the veteran actress who toured Australia as Dolly Levi, who played "everything from Medea to Mame," returns for her twenty-fifth performance at the REAF Help is on the Way benefit concert, August 18 at the Herbst Theatre.
Pull up to the bumper for auto-motivated amusements; meaning, get yourself out to have fun.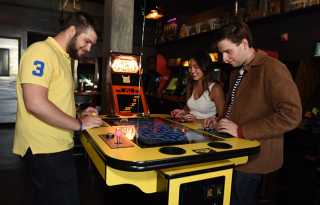 The new Detour, the formerly named Brewcade (2200 Market St.), held re-opening parties in mid-July as their expanded arcade and video games bar took over the former Hecho restaurant space.
San Francisco's annual Drag King Contest returns to Oasis on August 4 for its 24th year, with a grand celebration of fantasy, thrones and bones.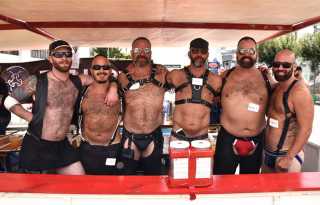 Welcome to the second-busiest leather-kink weekend in the Bay Area, where there's always a lot going on for leather and other kinksters.