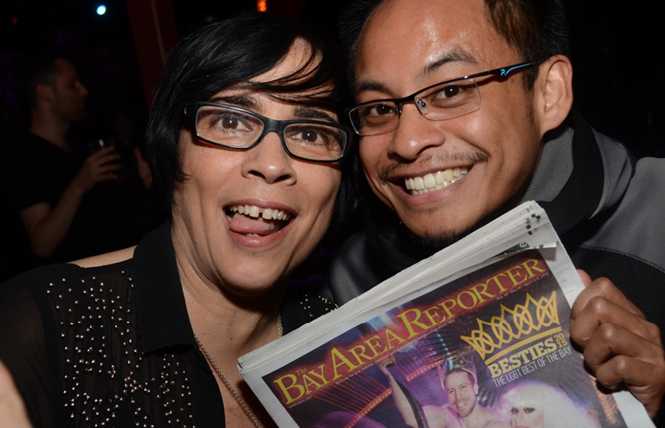 San Francisco is one of 11 US cities that is fortunate to have a legacy LGBT publication by us, for us, and about us. Help preserve the BAR as an historic and important community institution for the future.
Viewing 1 thru 12 of 90 Stories
As an accidental byproduct to an impossible situation, books are seeing an enormous resurgence as a necessary staple. San Francisco's dispossessed Tenderloin District culture gets its own 655-page homage with the new novel from William T. Vollmann.
San Francisco Symphony's 'Keeping Score' series goes free online; Their performance of Aaron Copland's monumental Third Symphony's online at many music outlets.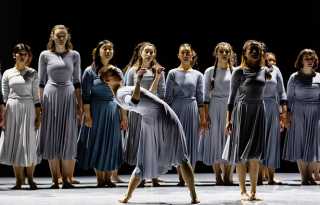 The people have spoken. The Bay Area Reporter is pleased to announce the 2020 winners in the Besties' Arts and Culture Categories. These are the places that bring (in your opinion) the finest highbrow entertainment the Bay Area has to offer.
With every bar, nightclub, museum and theater closed for weeks, if not longer, you're probably looking for alternative activities to fill your possibly-homebound days and nights. We have some fun suggestions.
Afraid to go out? Buck up, wash your hands and wave at the ushers, docents, and box office managers who brave dealing with hundreds of us each night. Due to public health concerns, some events may be cancelled or postponed. Contact the venue in advance.
March yourself off to the box office at theatres, welcome desks at museums and perhaps even a box seat at the symphony; whatever arts makes your heart sing.
Plays and paintings, poems and performances await in the arts.
'INSIDE PRIDE', the official magazine of San Francisco Pride is now accepting space reservations.
See some incredible art, creative theatricals, impressive musical performances and other events this week.
With so many arts events, you could go out every night and day and still have more to enjoy.
Celebrate arts in all forms; paintings, plays, dance, music and more.
Celebrate art at film screenings, art exhibits, even outdoor sculpture installations.
Viewing 1 thru 12 of 90 Stories