While museums are busy making themselves increasingly relevant to younger and more diverse audiences, galleries continue to have their finger on the pulse. See below for a brief survey of fall exhibitions.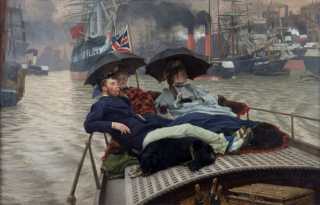 This Fall art season you'll find plenty of edifying opportunities, from a preponderance of eclectic photography shows and a brilliant 19th-century French painter not nearly as well-known as he should be, to a tumultuous slice of the American past.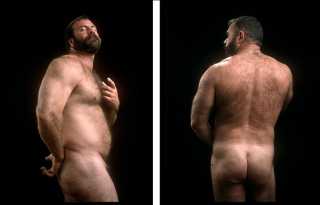 Chris Komater's sixth solo exhibition "Jack & Mack" is currently showing at Mercury 20 Gallery, 475 25th St., in Oakland, through Sept. 7.
What accounts for the popularity of tattoos across time and multiple civilizations? They're found on all continents, save for Antarctica. Some have even been discovered on Egyptian mummies and cave dwellers frozen in the tundra.
The Moon is such a constant presence in human arts & culture, it's easy to forget it's just an accident of astrophysics that we Earthlings happen to have one, and only one.
There are times when the emotionally freighted source of a creative work is more powerful than the art it inspired. Such is the case with "Daria Martin: Tonight the World," a new installation at the Contemporary Jewish Museum.
Welcome to the Bay Area Reporter's special Pride section. Stories are headlined with "Pride 2019."
Portraits of LGBTQ+ artists shine at Frameline this year, starting with the sparkling festival opener "Vita & Virginia," which brings erotic life and poetic license to the decade-long, lesbian love affair between two literary lights of the 20th century.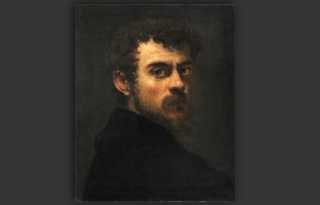 On a recent return to Washington, DC, Out There made time for a few cultural forays.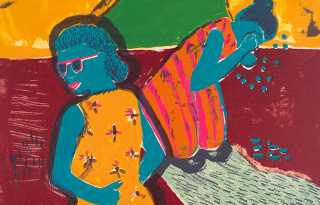 "About Things Loved: Blackness and Belonging," a small but potent academic exhibition at the Berkeley Art Museum, puts outstanding artworks by black artists from Africa and the African Diaspora center stage.
Among the cognoscenti, the 19th-century Japanese tradition of tattooing, which emerged during the late Edo era, is considered the best, prized for its detail, complexity, and subtle shifts in vibrant hues and sophisticated compositions.
"Andy Warhol — From A to B and Back Again" is a wide-ranging retrospective of 40 years of prodigious output from the influential gay artist, now at SFMOMA.