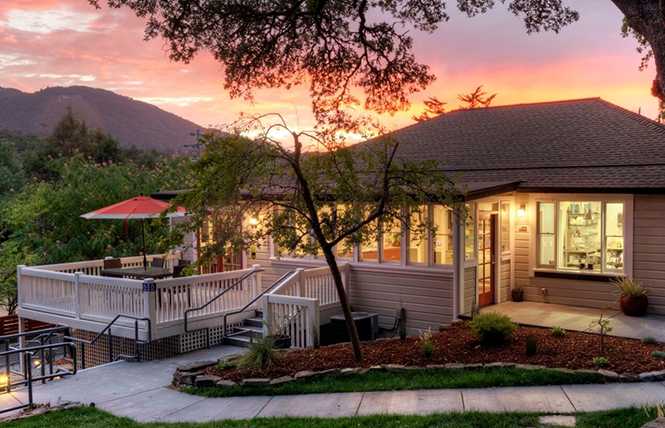 Even though Out There is a very urban person, we know that it's very important to get out of the big city every now and then. So we try to get away, and high on our list of destinations are the resorts, eateries and wineries of Sonoma County.
Viewing 1 thru 12 of 1969 Stories
In Germany's official entry for the Best Foreign Film Oscar "Never Look Away," director Florian Henckel von Donnersmarck takes us through a horrific episode from the WWII genocidal tragedy known as the Holocaust.
Here's a rundown of 18 Sundance 2019 winners, along with a brief description of why they stood out among the thousands of submissions received by the Sundance judges every year.
An Israeli documentary about a transgender woman and her relationship with her family is among the highlights of the 6th Annual WinterFest, the Jewish Film Institute's special presentation of new Jewish cinema.
Highlights from the Mostly British Film Festival
A moving tale of survival against all odds, "Arctic" is a crazy-quilt mix of elements.
"Shampoo" is an emblematic if somewhat neglected period piece from the fabled Hollywood Renaissance of the late 1960s and early 70s.
Eddie Muller's Noir City film festival concludes at the Castro Theatre on Sun., Feb. 3. Movies revealing the widespread anxieties gurgling beneath the surface of what would be inaccurately called "The Fabulous Fifties" in America will be screened.
February is Oscar month, therefore a very special time at the Castro Theatre. The theatre launches the month with a selection of this award season's most-talked-about films.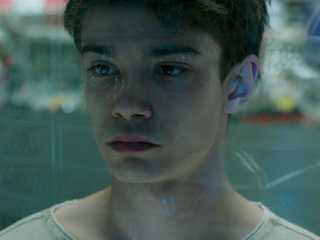 The 2019 San Francisco Independent Film Festival (SF IndieFest) returns (Jan. 30-Feb. 14) with a bevy of challenging films that include two outstanding LGBTQ narratives.
Eddie Muller's 2019 Noir City film festival includes pictures that show how national paranoia damaged society. It runs at the Castro Theatre Jan. 25-Feb. 3.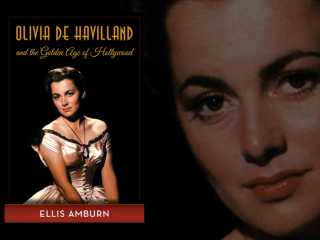 Olivia de Havilland (b. 1916), the last living star from the 1930s, published "Every Frenchman Has One" (1961) about her life in France following her marriage to Paris "Match" editor Pierre Galante, but has yet to write her memoirs.
Cannes award-winning director Pawel Pawlikowski recalls the European Communist-era relationship of his composer dad and singer mom in "Cold War."
Viewing 1 thru 12 of 1969 Stories